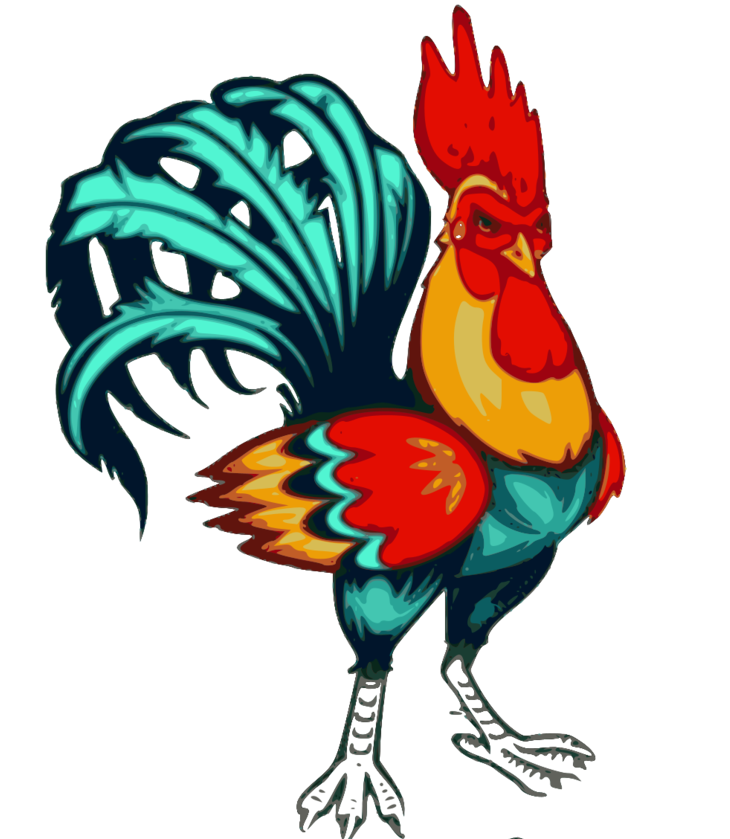 Welcome to GALLINO PIZZA, an authentic culinary escape into true Italian cuisine on the outskirts of Brisbane. 
Located in the peaceful leafy suburb of Forest Lake, our family-owned neighbourhood restaurant serves up a feast of everyone's favourite Mediterranean specialties. 
Perfect for casual date nights, family dinners and more lively get-togethers, we invite you to gather around our table and feast on antipasti, mouth-watering pizza and pasta as well as quality meat and seafood dishes. Everything is made with fresh ingredients and homemade sauces crafted on site. Don't feel like leaving the house? No worries! We've got takeaway and delivery options too. 
As well as being a BYO establishment, we offer our own selection of wine, beer and even cocktails to make it an extra fun dining experience.
Open every day on Parkwood Drive, Gallino Pizza is here to satisfy your craving for traditional Italian food any day of the week.
Looking for some really good food to spice up your life?
Get More Of What You Really Want! We bake your favourite pizzas with love. Pizzas that can literally take you to Italy. We are the masters of spaghetti. Fall in love over and over again with our exquisite carbonara! Get the best seafood from the professionals – it's a paradise on your plate! Get all your scallopini just the way your mamma would prepare them when you were just a piccolo bambino!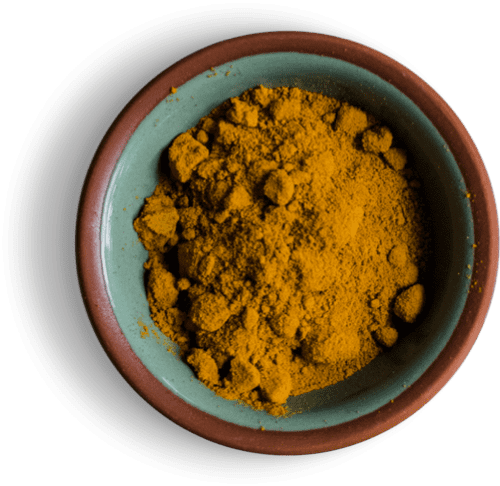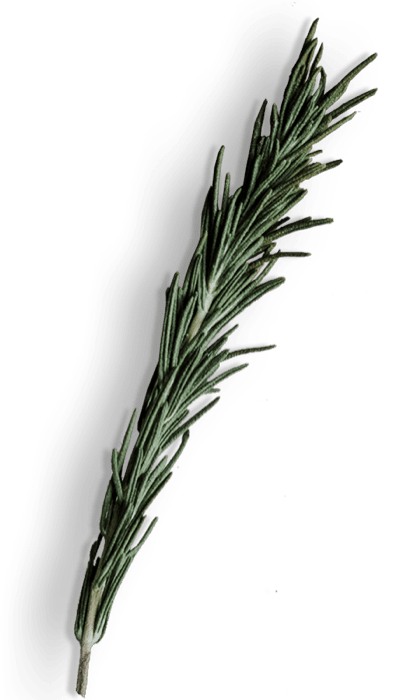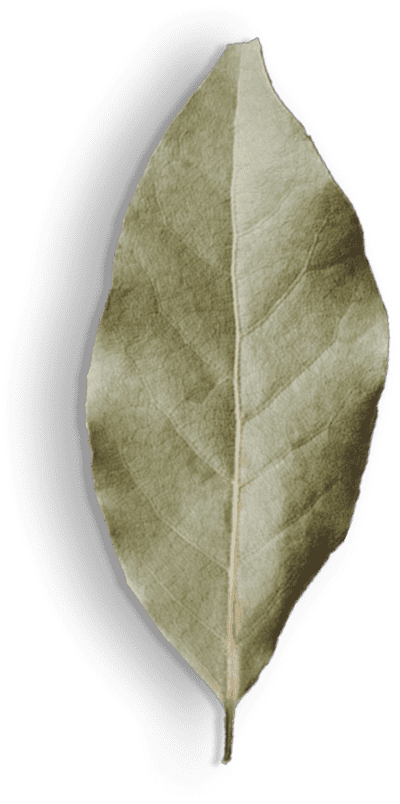 Authentic Italian Cuisine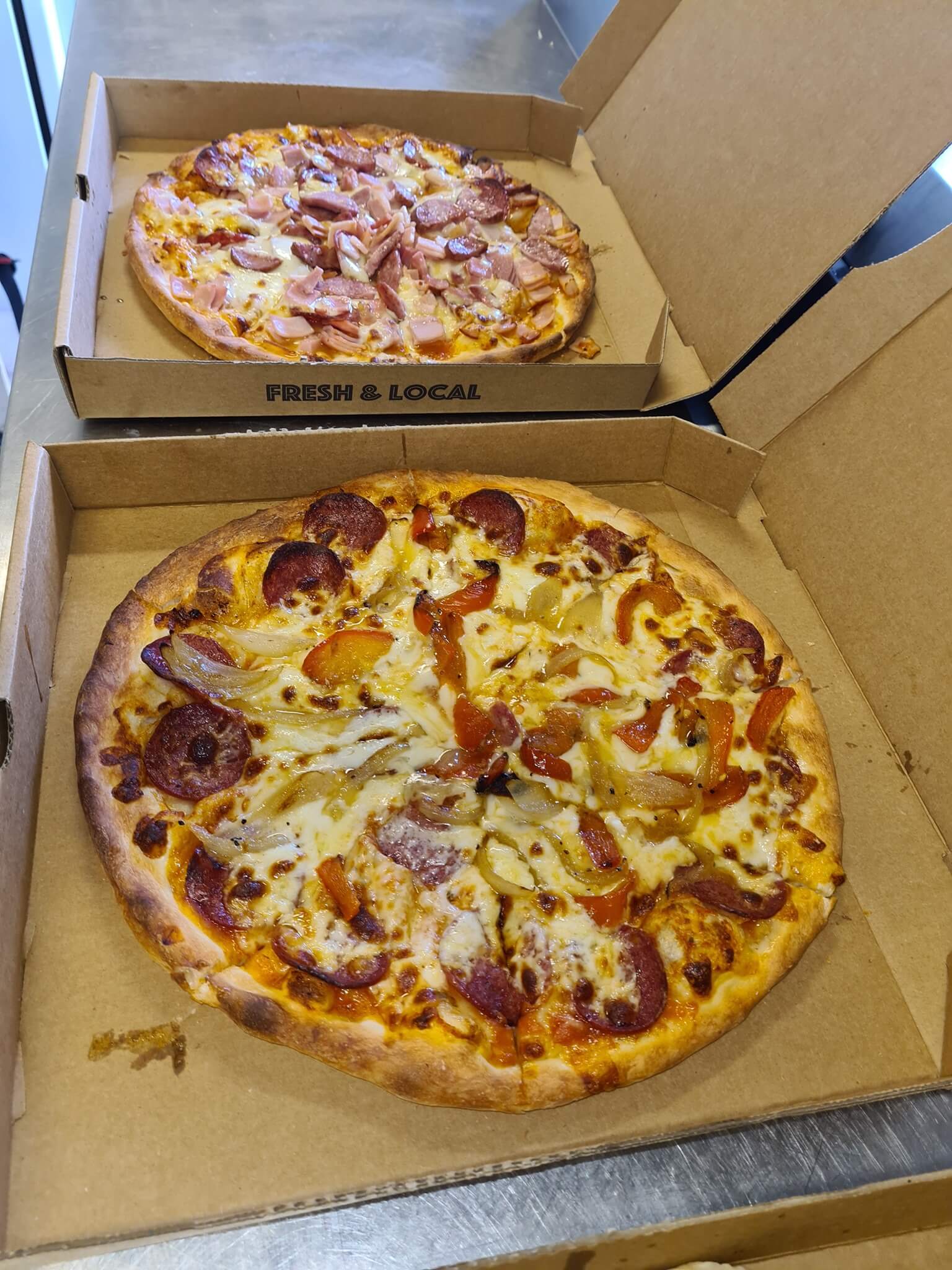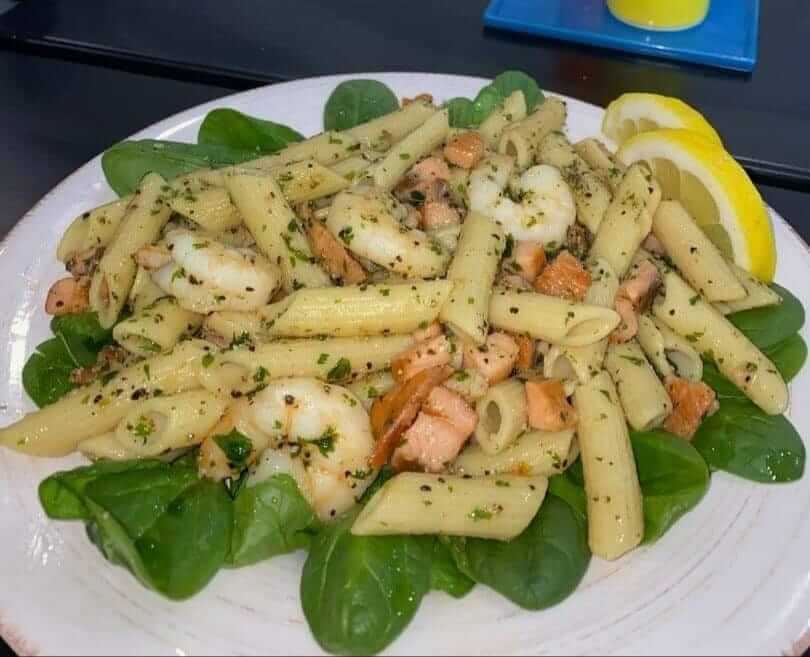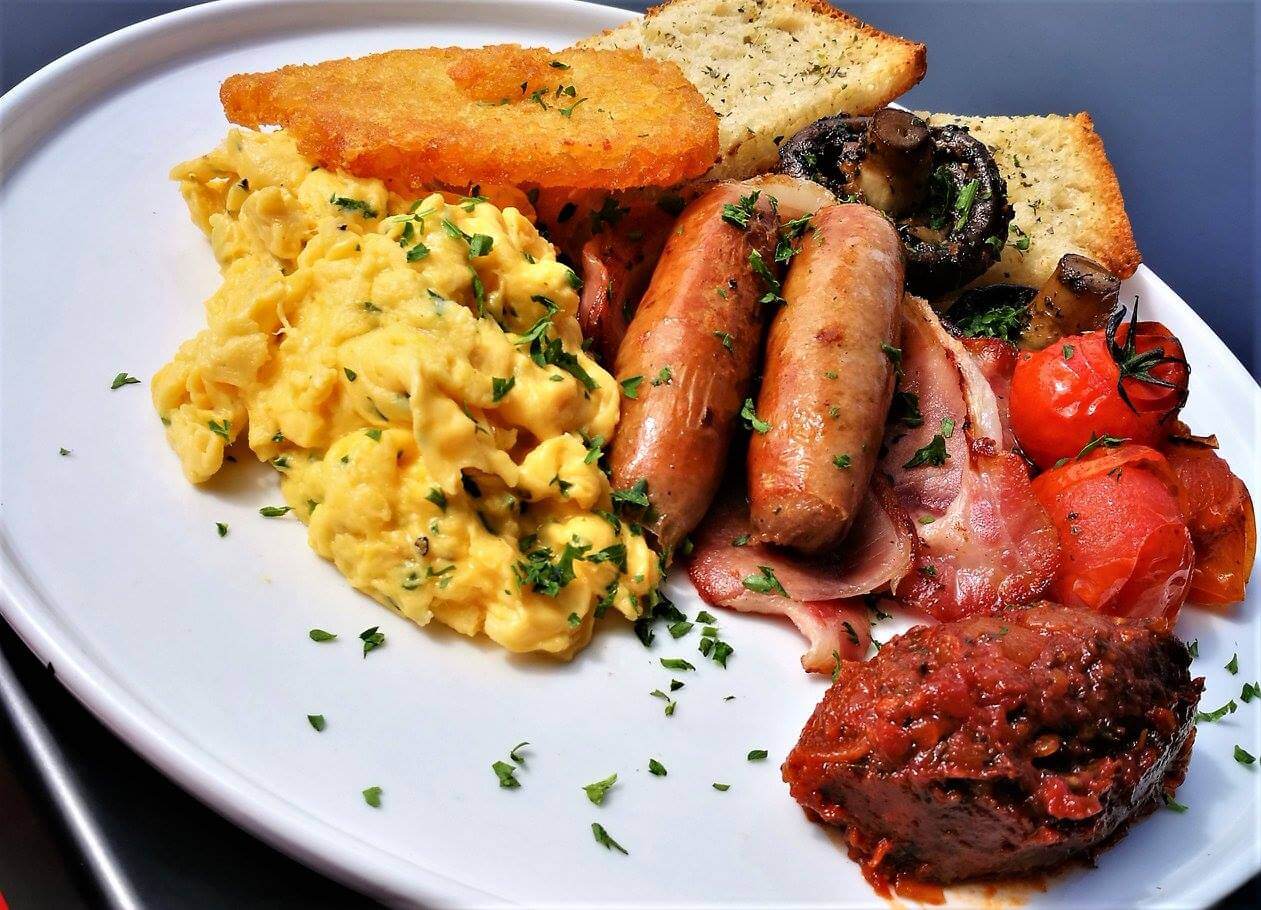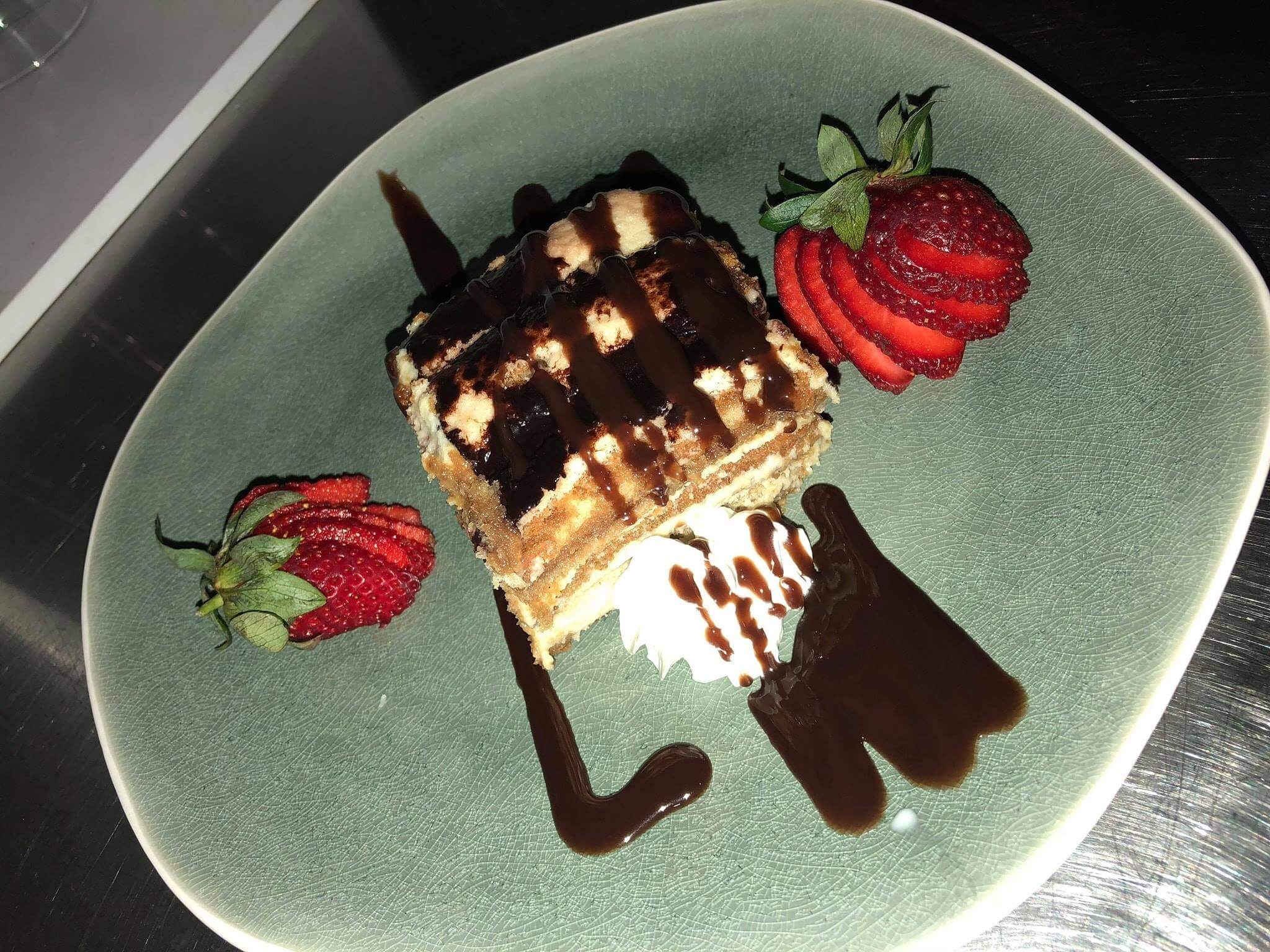 Mon to Sun
4:00 PM – Late